fix bar
fix bar
fix bar
fix bar
fix bar
fix bar
Work with Us
Who We Are
Work with Us
Work with Us
If working with children is the best thing in the world for you, you can send us your CV and we'll evaluate it.
In this moment our staff is complete, but we have some open positions for internships in our nursery school.
Send your CV to [email protected], specifying your availability for an internship.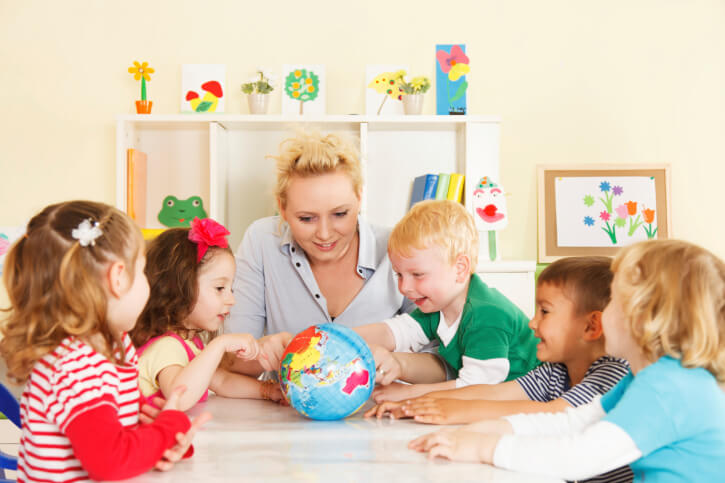 Contact Us
Contact us to have more information. We can schedule a meeting so you can see the location and get to know our educational project.
Via del Circo Massimo 9, 00153, Roma