fix bar
fix bar
fix bar
fix bar
fix bar
fix bar
Bilingual School
Services
Bilingual School
Bilingual School
The child from 1 to 3 years is still in the phase of learning his primary language and for this reason his brain has a remarkable elasticity. If the child already comes into contact with a foreign language and starts playing with it, he will have the opportunity to learn the differences between the sounds of the two languages in a spontaneous and natural way, all at an age when nothing is experienced as a task but as pure fun.
At the nursery school "I Bambini del Circo Massimo", childrens will be followed by professtional educators who drive the execution of some daily activities using the English language.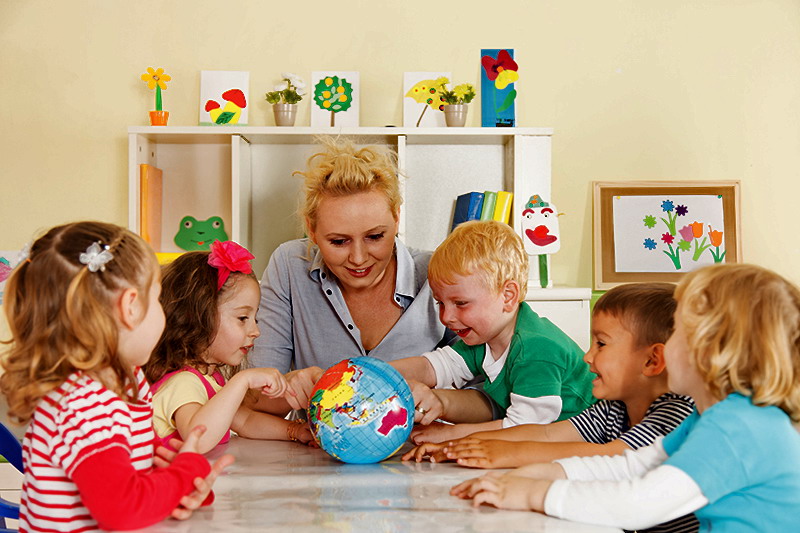 Contact Us
Contact us to have more information. We can schedule a meeting so you can see the location and get to know our educational project.
Via del Circo Massimo 9, 00153, Roma