fix bar
fix bar
fix bar
fix bar
fix bar
fix bar
Internal Kitchen
Services
Internal Kitchen
Internal Kitchen
The nursery school is equipped with a professional, all-steel interior kitchen. The cook, in possession of the HACCP certification, prepares the morning snacks, lunch and afternoon snacks.
Our snack includes: yogurt, pureed fruit (apple, pear, banana), ciambellone prepared by the cook, milk with cereals, rice cakes, crackers, biscuits with jam.
Our diet requires that the child takes all the nutrients every day in adequate quantities. Approximately 15% of proteins, 30% of fats and 60% of carbohydrates are expected. So our food model includes lots of fruit and vegetables, together with cereals and legumes, fish, meat and eggs.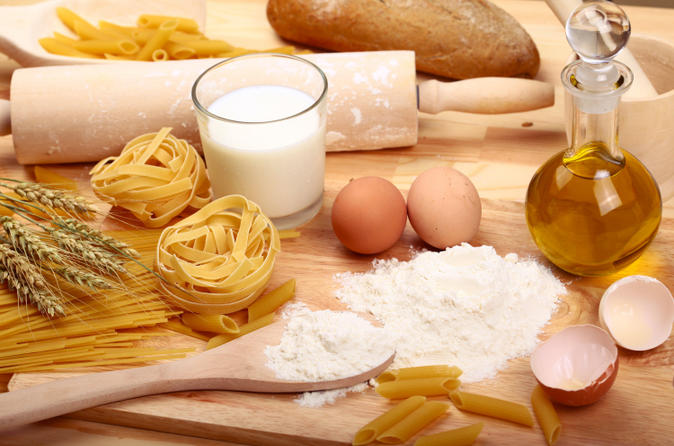 Contact Us
Contact us to have more information. We can schedule a meeting so you can see the location and get to know our educational project.
Via del Circo Massimo 9, 00153, Roma