fix bar
fix bar
fix bar
fix bar
fix bar
fix bar
Rent Halls and Garden
Services
Rent Halls and Garden
Rent Halls and Garden
It's possible to rent the 120 sm garden and / or the rooms with parquet flooring of the nursery school on Saturday and Sunday at any time , or during weekdays after 17:30 .
The structure is suitable for hosting (and has already hosted in the past) activities such as the following:
Yoga courses (adults and children)
Pilates courses
Birthday parties
Childbirth preparation courses
Language courses (adults and children)
Psychomotricity courses
Pediatric first aid courses and BLSD
Breastfeeding and weaning training courses
Muscle awakening courses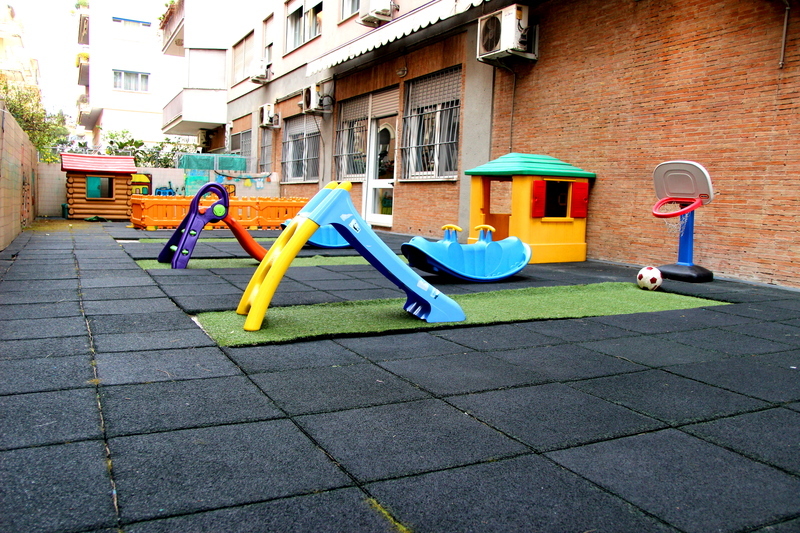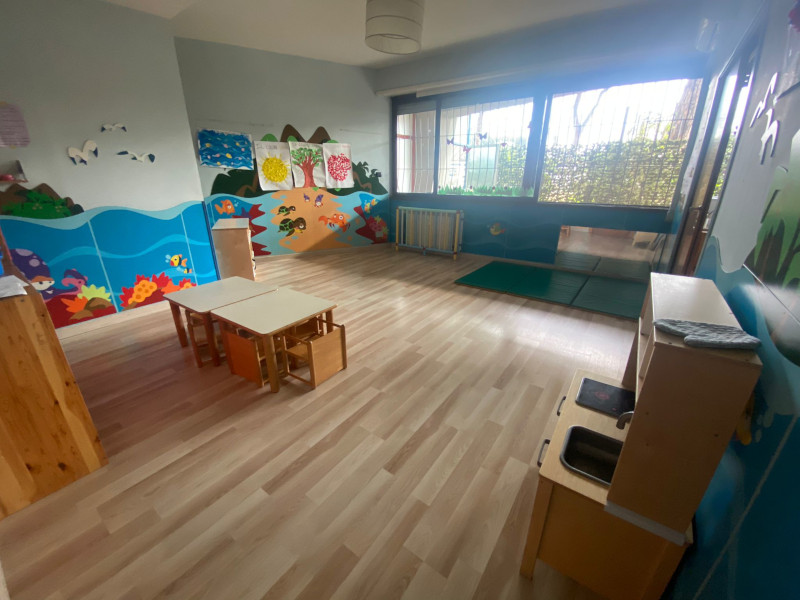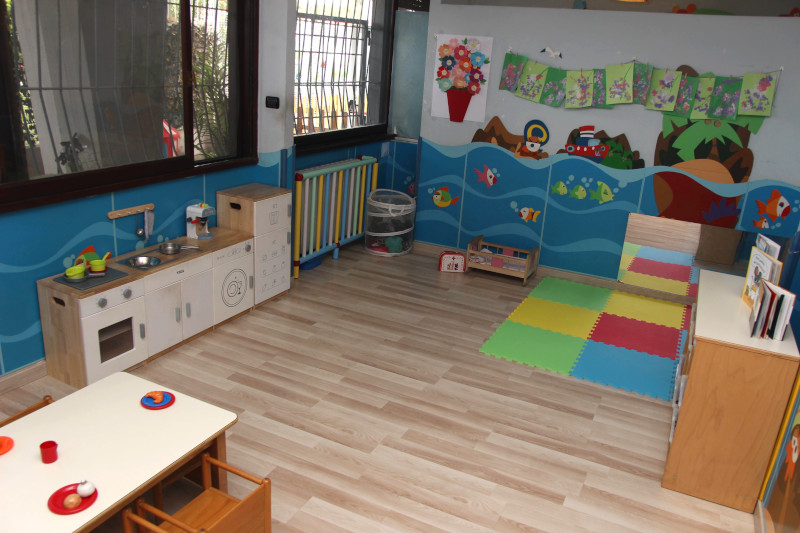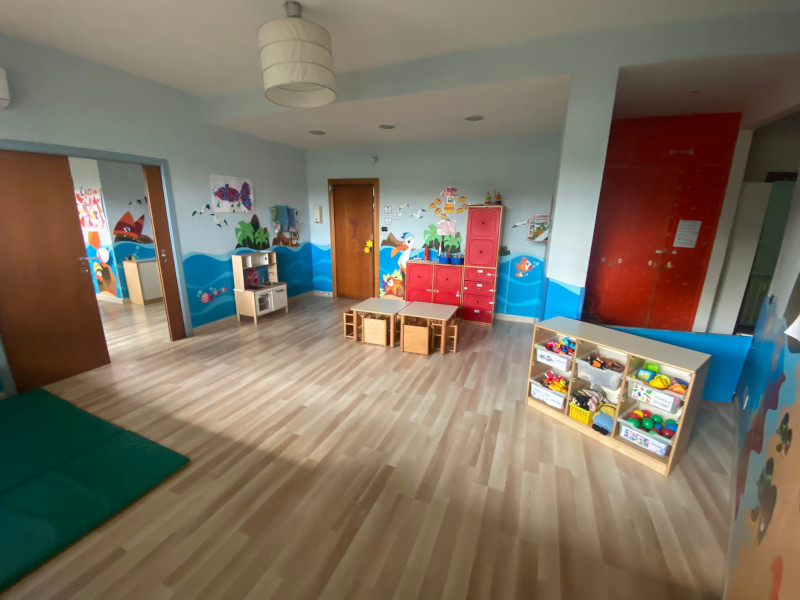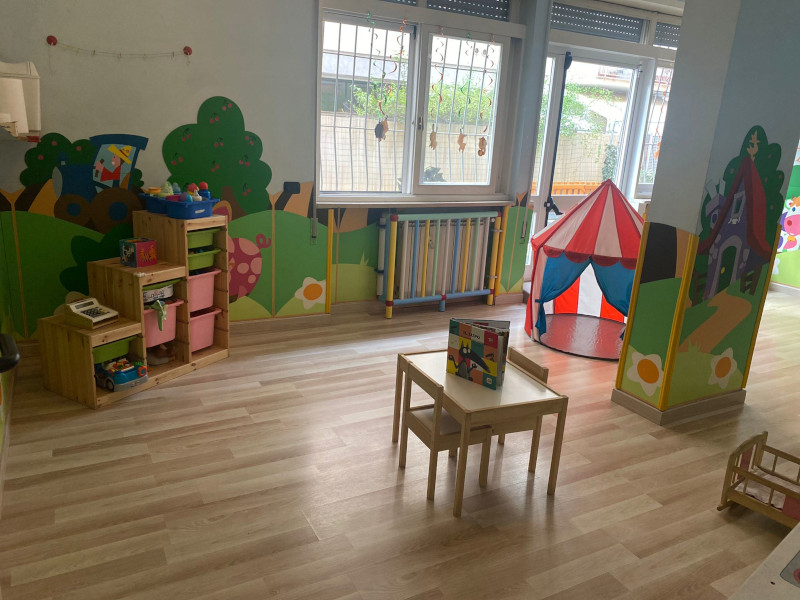 For any other information and to know the availability of the structure, contact us immediately ...
Contact Us
Contact us to have more information. We can schedule a meeting so you can see the location and get to know our educational project.
Via del Circo Massimo 9, 00153, Roma