fix bar
fix bar
fix bar
fix bar
fix bar
fix bar
Laboratories
Services
Laboratories
Laboratories
From Monday to Friday there are two structured workshops per day. Structured laboratories are all those activities that are coordinated by an adult who explains to the children the activity they are going to do together.
Each laboratory is designed as a game that allows learning by letting the child experience freedom and autonomy. Here is a list of the main structured laboratories:
Manipulation Laboratory
Using pongo, salt dough. The manipulation activity responds to many children's needs, stimulates his creativity, develops sensory, motor, cognitive and expressive skills, promotes eye-hand coordination and develops fine manual skills.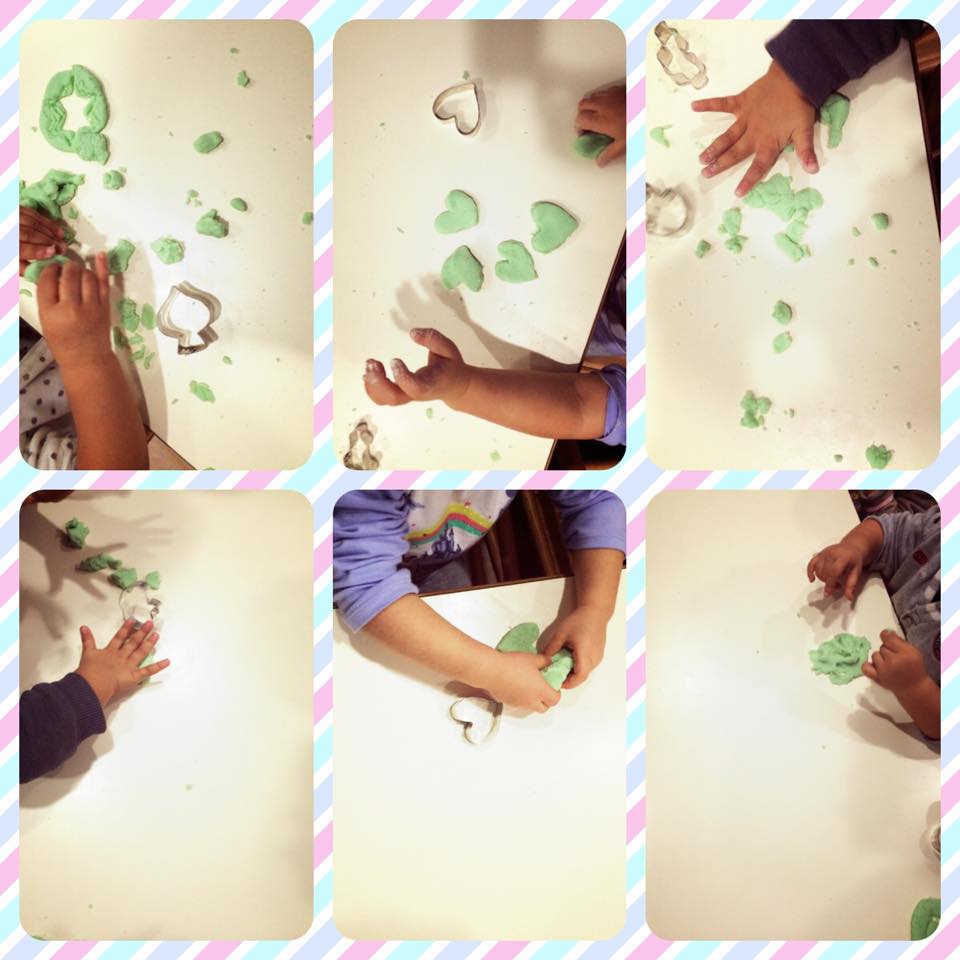 Decanting Laboratory
A wide range of containers of different shapes and materials to be filled and emptied with different types of pasta, legumes and rice.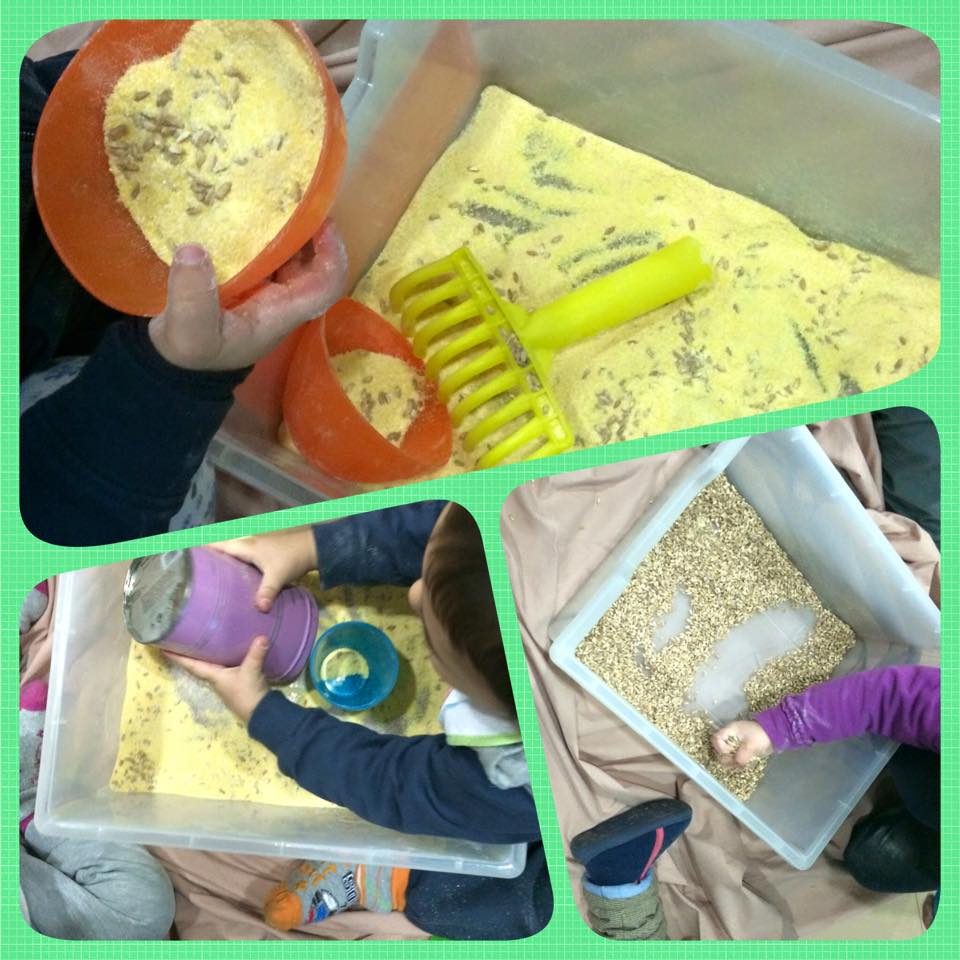 Cognitive Laboratory
Cognitive games allow the child to stimulate assertive and mnemonic abilities. For this purpose we use puzzles, objects joining and images of everyday life to do games of image association.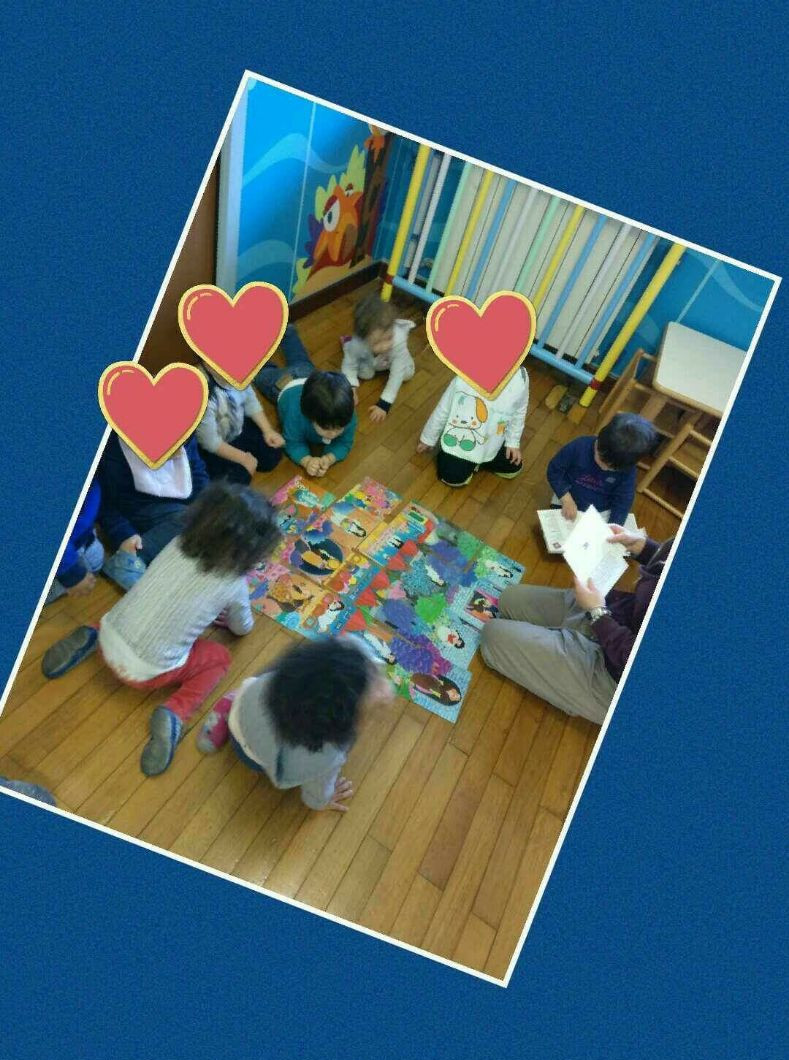 Book Reading
Telling fairy tales and letting children interpret the different characters that populate books allow the child to develop imagination.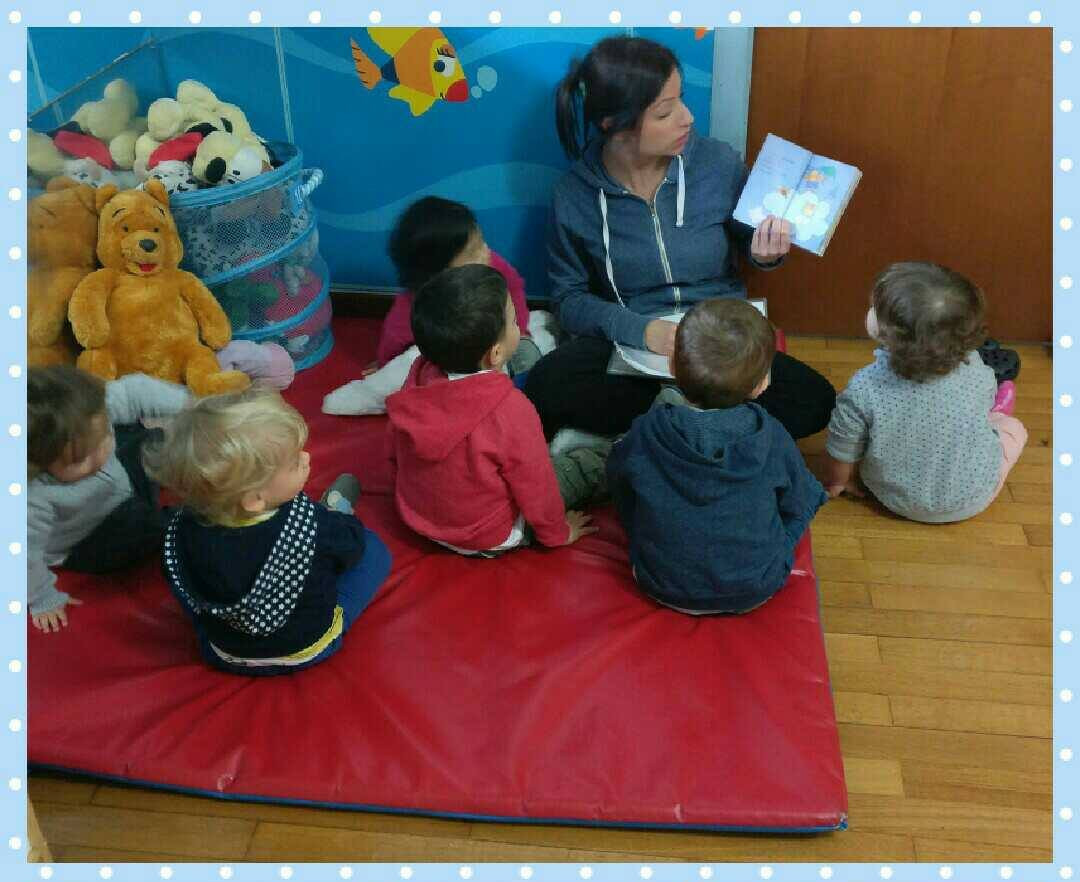 The "Theater"
Educators perform the most beautiful fairy tales through the use of puppets and the little theater. This is an important moment of exchange between adult and child who actively participates in the construction of the story.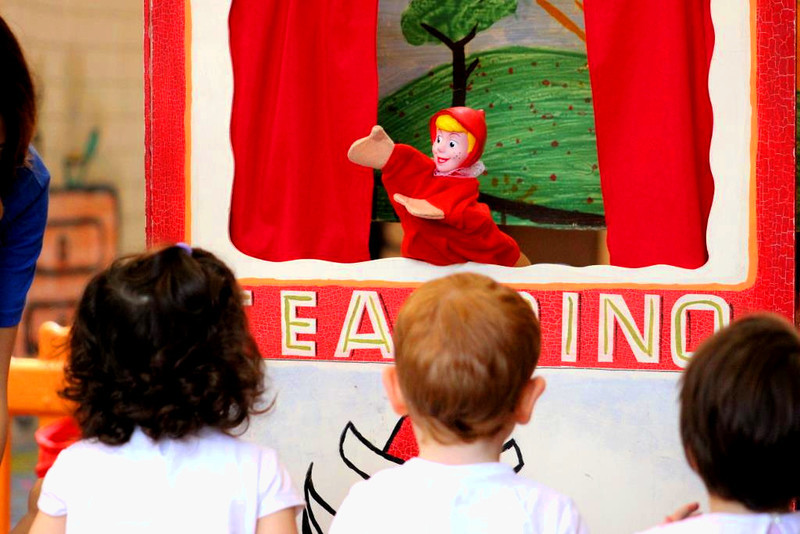 Painting Laboratory
Using the brush or finger painting.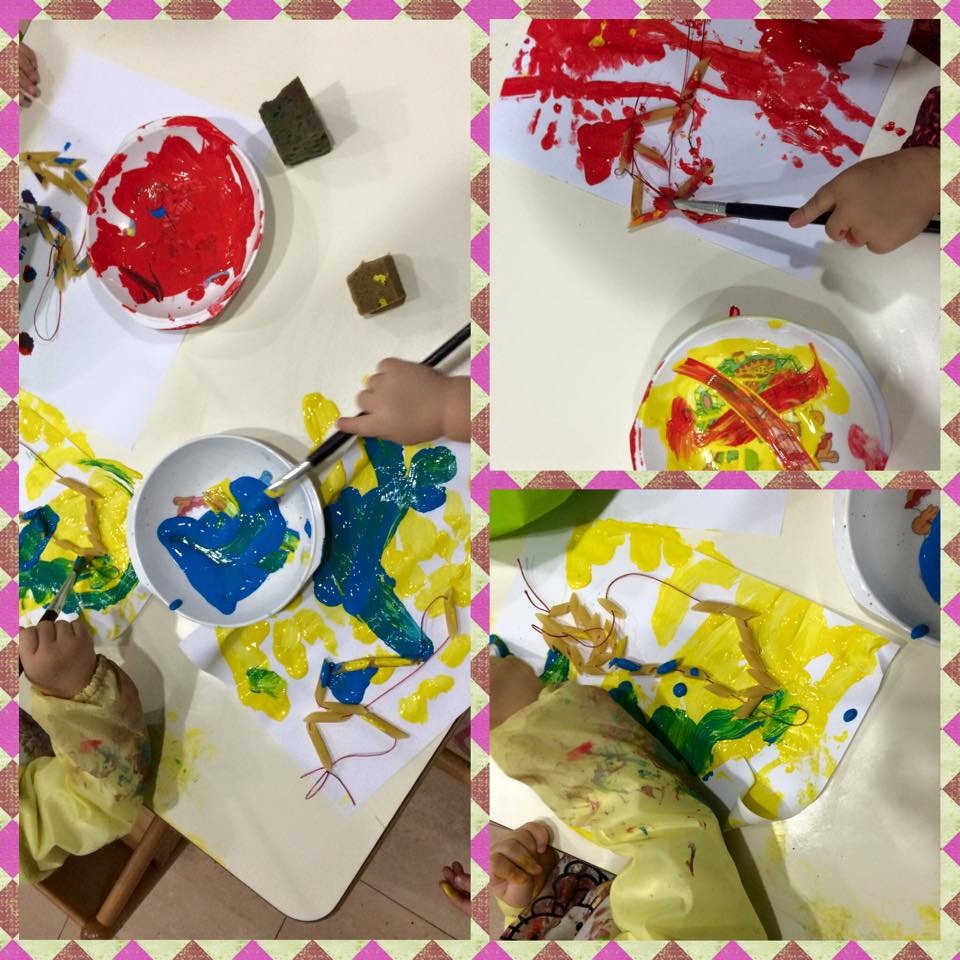 Creative Laboratory
Use of fabrics, buttons, zippers.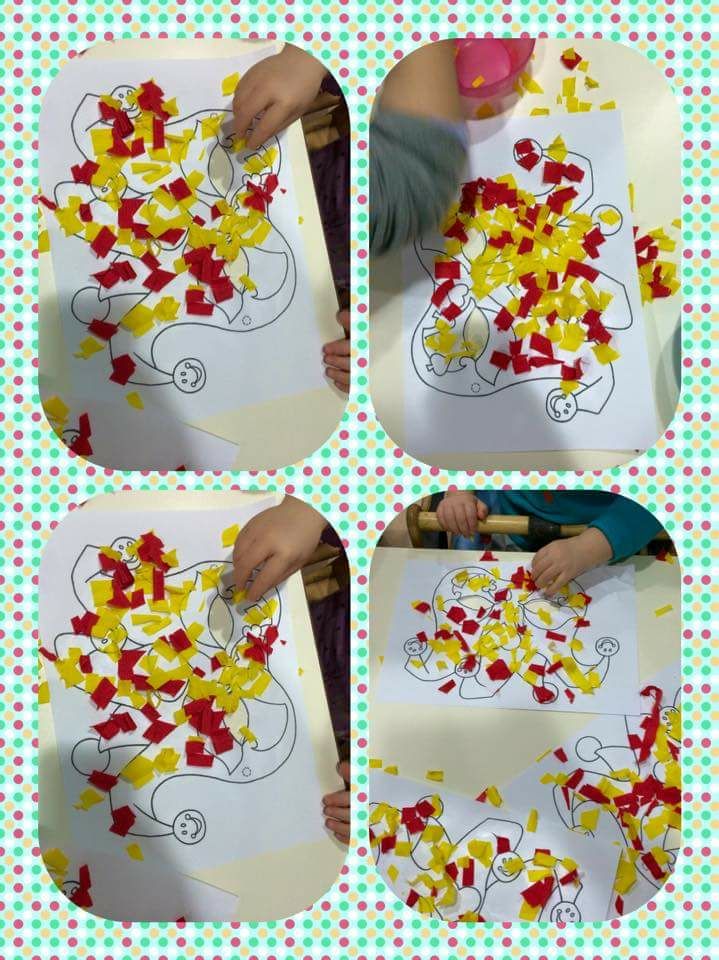 Cooking Laboratory
During the cooking workshop, the children prepare pizza, pasta and biscuits starting from the dough until everything is baked.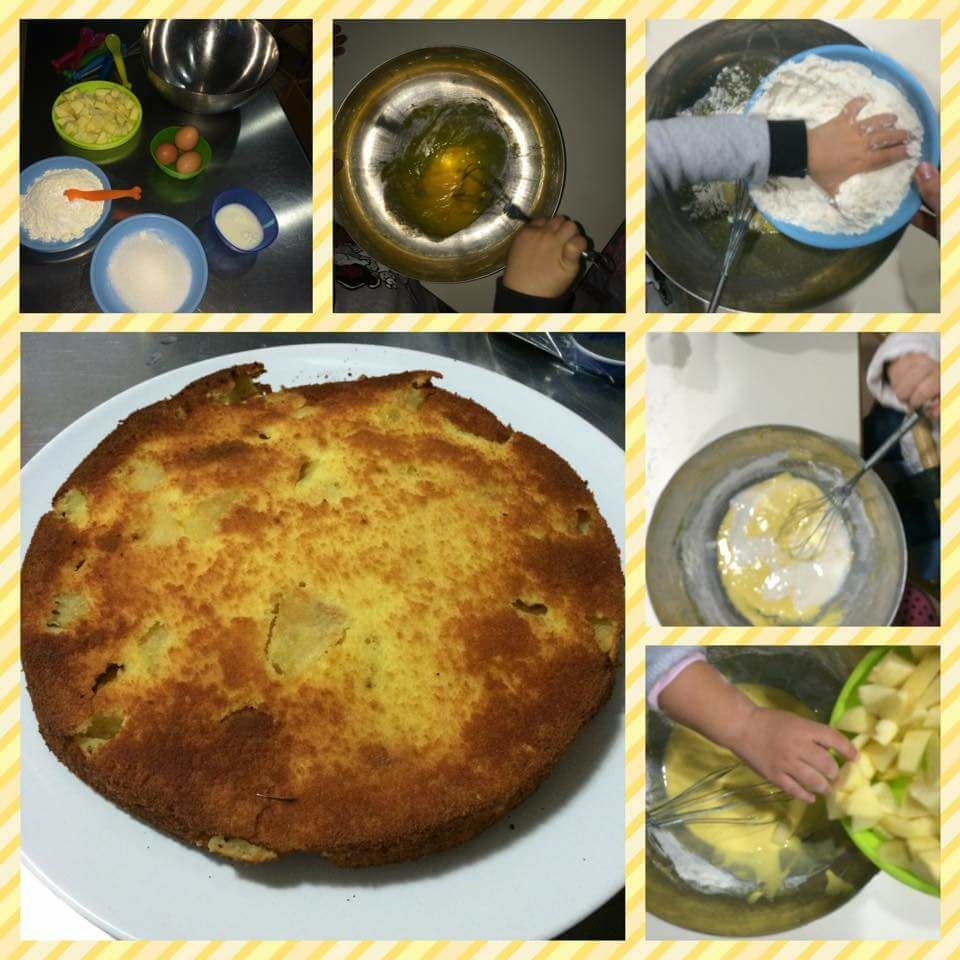 Psychomotricity
Once a week there is a psychomotricity laboratory which can be performed outdoor (in the garden) or in the classroom. Knowing how to move in space and knowing your possibilities is a fundamental objective for this age group. Children in small groups can try different psychomotricity paths based on their acquired skills.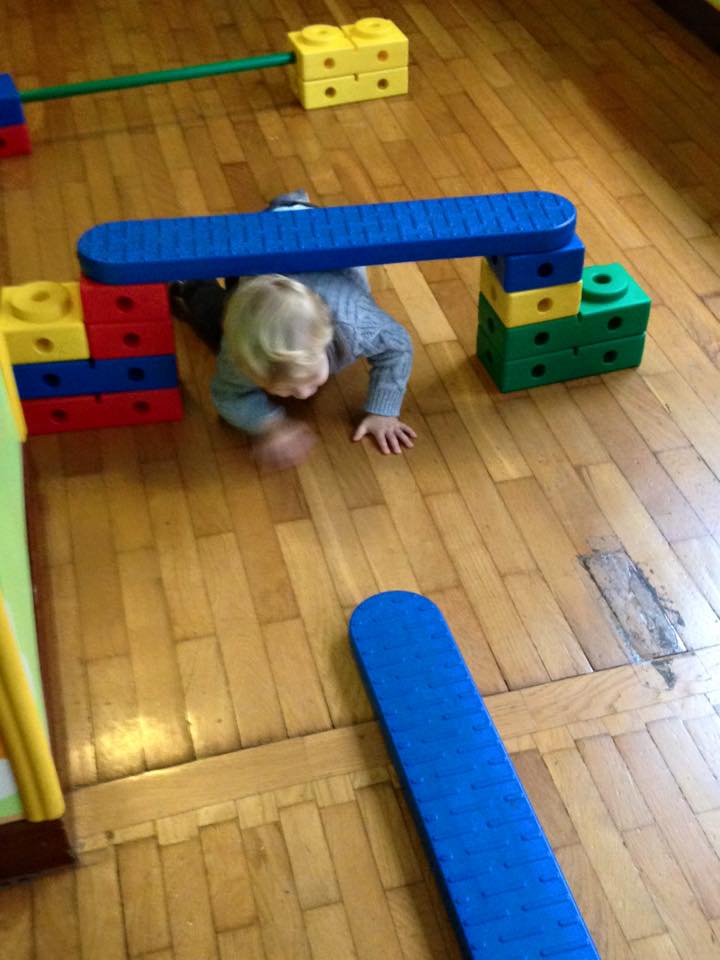 Music Laboratory
Music, like all artistic disciplines, is an expressive language that, especially in the first years of life, reaches the essence of the child even before verbal language. For this reason, as early as infancy, we have the opportunity to interact with the child through music that is truly conceived as an opportunity for emotional, physical (gestural) and social growth.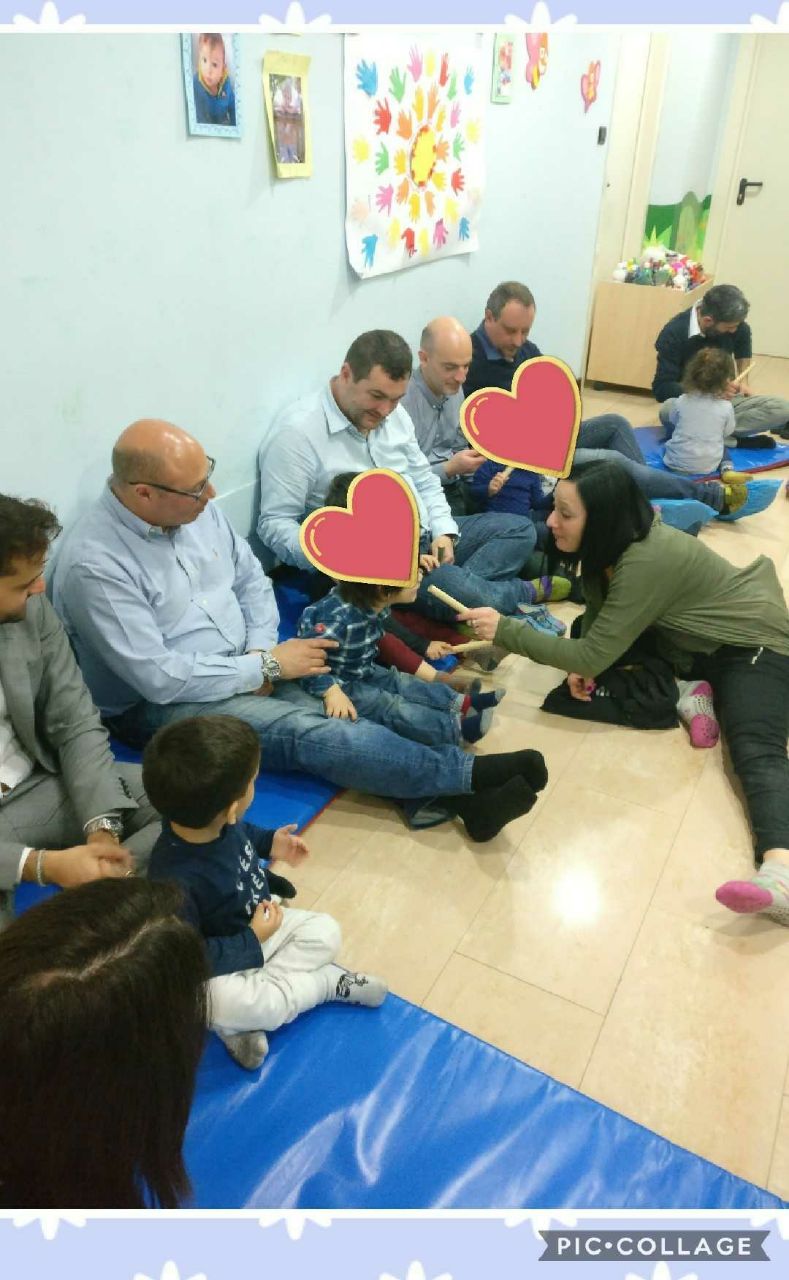 Outdoor Activities
The structure is equipped with a very spacious outdoor garden (150 square meters), which offers the possibility of doing several external laboratories including gardening, water games and the use of small swimming pools in summer for bathing.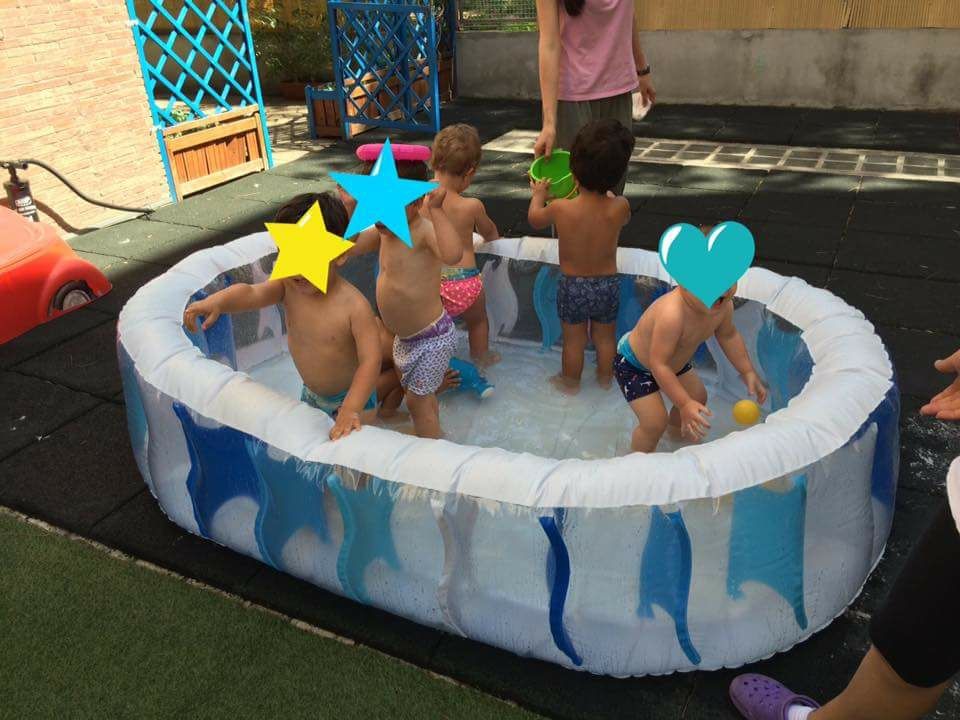 Contact Us
Contact us to have more information. We can schedule a meeting so you can see the location and get to know our educational project.
Via del Circo Massimo 9, 00153, Roma