fix bar
fix bar
fix bar
fix bar
fix bar
fix bar
Educational Method
Who We Are
Educational Method
Educational Method
The child occupies a central position and, in its uniqueness, is a bearer of strong potential. The adult's job is to offer adequate spaces for the expression of intuition and imagination. Children learn within the relationship between peers and with the adult who stands in a perspective of listening and observation. The nursery school must be thought of as a place to build the right conditions for learning, within which children can be welcomed and helped to grow.
"The child is like a traveler who observes new things and tries to understand the unknown language of those around him. We adults are the guides of these travelers who make their entry into human life..."
Maria Montessori.
The child must have the opportunity to express his full potential within a well-organized environment and detailed planning. The better the quality of the gaming opportunities offered, the more enjoyable the experience will be for both the adult and the child.
Within the nursery school, the child must create secure and stable relationships with a figure of reference that takes care of him. The good numerical ratio between educators and children is the key element that guarantees the quality of a nursery school, the organization of the school ensures regular occasions for care in which the educator pays personal attention to each individual child.
An American research has shown that children included in nursery programs with more careful educators have a better linguistic and cognitive development and they have a better social life. The organization in sections allows the educator to be careful to the playing opportunities appropriate for their age.
The section for younger children combines intimacy and spaciousness, to allow children who already move to use a suitable surface and to guarantee to the little ones a comfortable space where to play and rest. In the first year of life the child understands the world through his senses, so it will be important to help him in the development of motility and ability to manipulate, to make him an active subject in the understanding of the world.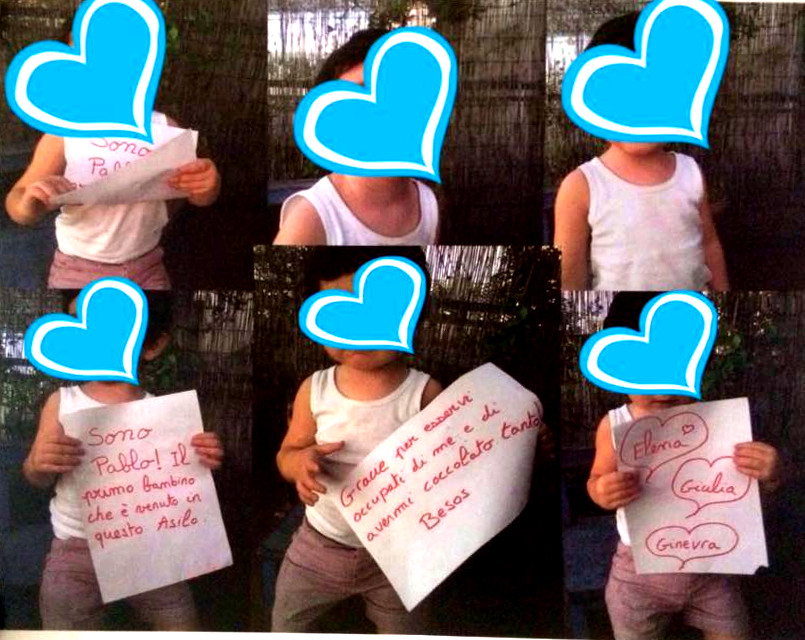 Contact Us
Contact us to have more information. We can schedule a meeting so you can see the location and get to know our educational project.
Via del Circo Massimo 9, 00153, Roma